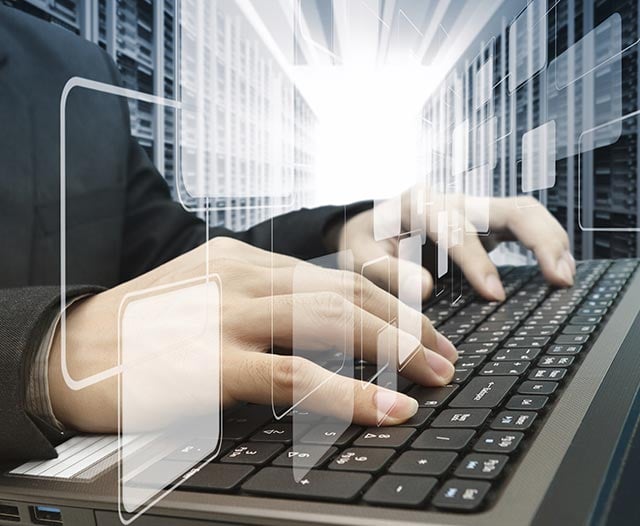 Today, product companies are striving to lead in four key areas: Innovation, Efficiency, Accuracy, and Speed. Before automation technology was as common as it is today, CTOs, product managers, and engineering leads were slowed down by repetitive manual tasks — becoming truly efficient and innovative was a distant goal, something they could only discuss in abstract terms. Automation has put more power in the hands of developers, QA engineers, and the people who manage them.
Automation puts more power in the hands of your developers and QA engineers. (Click to Tweet)
Building a high-quality product requires a delicate balance between the quality of the development and QA performed by your team, release schedules and time to market, and your budget. Automation can help you achieve this balance.
It's proven to increase the depth, accuracy, and coverage of your test cases.
It helps you automate manual work — repetitive smoke tests and other functional tests — to save you time in your release cycle.
It's a good investment, and produces ROI quickly. No more spending budget on manual hours — engineers can now focus their time on higher-value tasks.
Need more proof that automation can change the way you work and release? Here's how automated testing services add value to your QA approach:
It improves accuracy
Without automation, engineers have to run the same test cases at every release — over and over again. This presents two major issues. The first is that engineers will not have enough time to deeply penetrate the product and explore all of the potential scenarios. The second has more to do with human nature. During slow, repetitive testing, QA engineers may start making simple mistakes. If they're missed, they remain in the product and fester over time.
With automation, your test cases run consistently time and time again—the same as the day they were written and first executed. Consistent testing also makes catching regression defects much easier.
It makes delivery much faster
Automation runs off of test scripts, so huge quantities of code can be tested much faster than would be possible using only a manual testing approach. In most cases, automation can cut testing time by up to 95%. Imagine what you can do with those saved hours! Once scaled, automation can help you speed your product to market and start delighting your customers much sooner.
The reusability and scalability of scripted test cases is also a huge advantage. These can be used to easily test customized versions of the same application for different clients. They can also be localized in different languages and used with various sets of test data in different test environments.
It supports Agile methodology
The Agile approach advocates teams working in-tandem toward a common goal: A high-quality product and a high-functioning engineering organization. Agile teams often work in weekly and bi-weekly sprints, building and testing new features at breakneck speed. Automation helps teams meet such an ambitious schedule without making any compromise around quality and accuracy. Learn more about the Agile methodology in this blog post.
It keeps teams lean
Instead of adding a handful of engineers to your team to tackle time-consuming manual testing, you can automate that body of work and save money on hiring. Alternatively, you can hire more strategically and add more domain experts, automation experts, or QA leads to your team.
It improves developer and QA collaboration
Automation is a culture-building investment for teams. Your automation team will need to collaborate with your dev team to establish automation hooks and work through complex code together. Developers will likely reach out to your automation team for help automating their process as they fix bugs and implement new modules.
An investment that adds quality to your product while improving the dynamics between your technical teams? Sounds good to us!