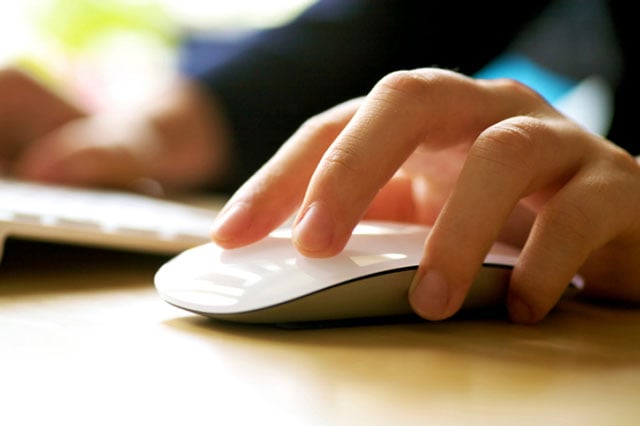 Networking conferences and meetups for coders are a dime a dozen. But where can a software testing professional find a place to meet, network and learn from fellow QA engineers? If you're anywhere near Silicon Valley, you'll find it at the East Bay Agilistry and QA Meetup Group.
The monthly group meets at the QASource office in beautiful Pleasanton, California. It's open to all in the software testing and development industry -- just register on the group's Meetup homepage to learn when the next event is scheduled.
What can I expect to learn at each meetup?
A lot! Every meetup features a talk from an influential member of the QA community, and topics range from Agile methodology and Scrum to programming trends and QA best practices. Check out coverage from our last successful meetup featuring Dave Edwards, Director of QA at Pandora.
In addition to the keynote talk, each meetup serves as a networking opportunity for testers and developers based in the Bay Area. Know about an open QA position at your company? Looking to pick the brain of a more experienced tester? This is the QA group for you!
Can't wait until the next meetup to expand your QA skills? We recommend heading over to QACourse.com for a huge variety of resources.
Is there a way to catch up on past meetups?
Yes. We record each of our meetups for attendees who are unable to come out. Head over to the QASource YouTube page to view each of our past meetups. Don't forget to leave a comment and subscribe!
Where exactly does the group meet?
At QASource headquarters, located at 73 Ray Street in downtown Pleasanton. The venue is easily accessible from major freeways, BART and public transportation.
How much does the meetup cost?
It's completely free -- no strings attached! Also, QASource provides free pizza and refreshments for all meetup group attendees.
Want to get in touch about custom QA services for your business?
Click below to grab a free quote now!