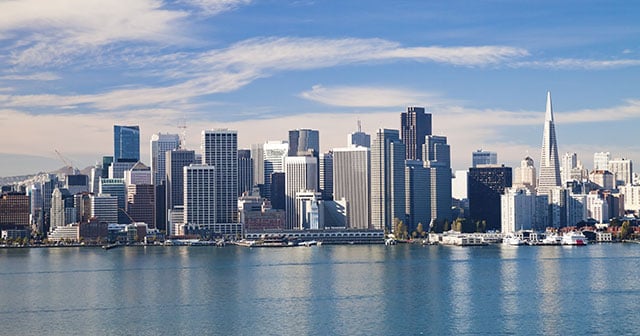 QASource sponsors The East Bay Agilistry & QA Meetup group. The goal of the meetup group is to create a community where software engineers and developers can meet once a month to learn new skills, build on current skill sets as well as network with other business professionals.
At the last meetup group, we had a wonderful talk about, "Good News: There's No Silver Bullet in QA", hosted by Dave Edwards. Dave is the Director of QA at Pandora and has years of experience in managing QA teams as well as working as a QA engineer.
The talk focused on the following topics; what are QA silver bullets and why do they exist, the role of QA in a software company and how to create an optimal test strategy.
The highlight from Dave's presentation was when Dave provided thought-provoking questions with trade-offs. The meetup members had to analyze the situation and decide which trade-off made the most sense.
To watch the full video of Dave Edwards Presentation, Click Here.
Join the East Bay Agilistry & QA Meetup group today! There are monthly sessions full of great insight. The meetup group and meetups are FREE! Link to the East Bay Agilistry & QA Meetup Group
Interested in a FREE QA Consultation? Simply, click here.