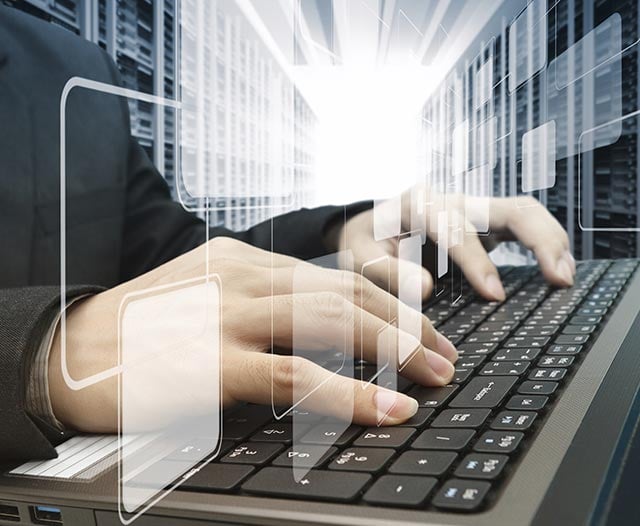 In this interconnected age, API testing is one of-if not the most important form of testing. Testing APIs is quicker than functional GUI testing, ensures core functionality and is easily integrated with GUI testing. As with any endeavor, there are challenges that will arise. Testing APIs is not an exception. Is there a way that software companies can be prepared for when these obstacles occur? Yes, there is. Our expert API engineers have put together a detailed guide with tips to help companies prevent and overcome API testing challenges.
The amount of issues you could face when testing APIs will be reduced if you implement the following best practices:
Allow Time for Familiarity with APIs
It is important to make sure your testing team is very familiar with your API. If your team of testers is familiar with and has studied your API in depth, the entire project will be positively affected by their knowledge. Give your testers the ample time to study and become familiar with your APIs.
Ensure the Framework is Suited for APIs
Make sure the framework your team uses is suited for testing APIs. Does your framework allow integrations with GUI tests? Will the framework support GUI tests? Can the framework use build management tools and API libraries?
Prioritize Scenarios
It is simply not possible to test every scenario, so prioritization is key. Consider how your end users will most likely use your application. The scenarios for how your application is expected to be used are the scenarios that should be prioritized. This helps ensure that your testing is most effective.
Use Correct Testing Approaches
Make sure your team uses the appropriate testing approaches for API testing in order to make sure your testing cycle has the maximum effect. Some of the techniques that your team should consider are error guessing and equivalence classes.
Design Test Cases Properly
Are your test cases designed with your end users in mind? As previously mentioned in this post, test scenarios that focus on the end user should be prioritized. Test cases that are designed to take the system's functionality and how the end user will use the application into account are the most successful.
Implementing these best practices will increase your success with API testing and help prevent any obstacles that may arise. Did you know that there are ways to overcome specific challenges with testing APIs?
For a detailed recap of these tips, specific challenges of testing APIs and how to overcome them, as well as invaluable testing techniques, download the free guide Overcoming API Testing Challenges below!