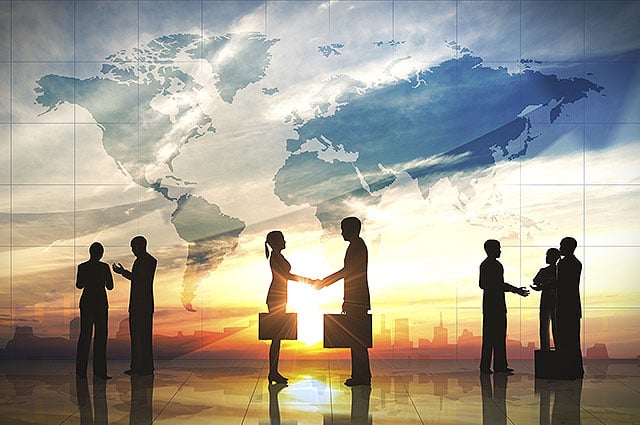 Onboarding a QA partner can be overwhelming to any company. In order to curb any anxiety, there are several things to consider. This includes not just availability of the partner, but testing infrastructure, training, domain experience, precious experience, communication skills, as well as resources. Allocating your resources appropriately allows you to proceed with the onboarding process with ease and can boost your QA productivity in the long run.
Before onboarding a new partner, make sure you are clear with expectations. You will want to consider what type of testing infrastructure your partner can provide. This is essential to determine the timeline of your potential projects. Ensuring that your potential partner already has an established infrastructure can help decrease ramp up time. Evaluating and understanding the domain experience of your potential QA partner can help you allocate your resources effectively.
During the onboarding process, ensure that your QA partner is available for 24/7 testing. Round the clock availability of your QA team is crucial for continuous monitoring of your tests. Keeping this structure, allows smoother and faster releases, as well as quick resolutions to any issues that may pose as bottlenecks.
One of the important aspects to consider before onboarding your partner is communication. Having an open line of communication allows flexibility throughout your testing process. Determine if your QA partner will be onsite, nearshore or offshore. Based on the location of your QA team, your modes of communication may change. For example, if your QA team is located onsite, you may be able to interact face to face on a daily basis. On the other hand, you may need to schedule virtual meetings or other means for teams located offshore.
Making a list of your requirements and expectations prior to onboarding your partner can help you have a clear picture of the challenges with your company may face through the testing process.
As a trusted QA partner for countless industry-leading clients, QASource offers diverse domain knowledge, expert engineers and the resources required for smooth onboarding.