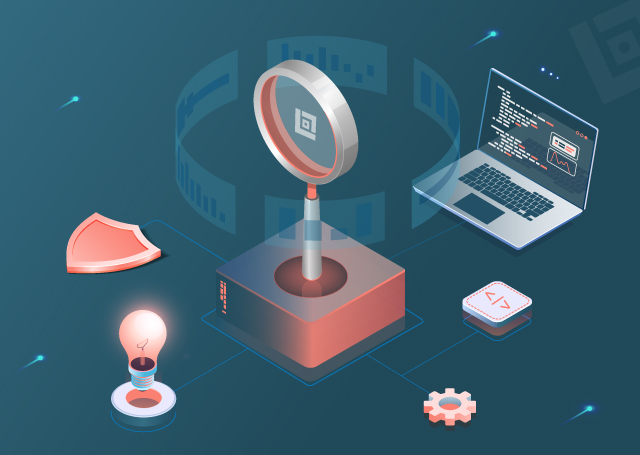 The past few months have been huge for QASource! A new blog installment, "QASource Highlights", will acknowledge industry achievements and inform our readers about relevant media coverage. In this inaugural post, we are proud to share three exciting features from EFYTimes, TEST Magazine and CIO Review.
EFYTimes Ranks QASource the #1 Software Testing Company
EFYTimes.com, a reputable technology news website, has placed QASource at the top of the list for best software testing company in the world. Read the complete article by clicking here.
QASource Recognized as an Industry-Leading QA Provider
TEST has ranked QASource in the top 20 software testing and quality assurance providers for the year of 2015. The QA landscape is everchanging, so we are truly honored to be recognized as an industry leader. Learn more about the QASource advantage and discover why so many satisfied clients call us a trusted QA partner. Read the complete article in the web version of TEST.
Rajeev Rai Talks Automation and Value in CIO Review
In the June 2015 issue of CIO Review, QASource CEO and Co-Founder Rajeev Rai discussed how test automation can improve team productivity, increase product quality, and drive the value of an organization. Check out a brief summary of Rajeev's article:
Why Test Automation?
Automation combines repetitive manual tests for increased test coverage and less drain on your team and budget. Manual testing is often error-prone, undocumented, and non-repeatable, which is bad news when new features or business enhancements are added to your application. Automated testing allows your team to quickly verify compatibility at a moment's notice. When backed by a test automation strategy and a robust automation framework, you can quickly deploy a high-quality product with resources to spare. Learn more about the benefits of test automation.
How to Implement Successful Test Automation
Test automation requires a clear strategy to be successful. Though approach varies by organization, products, current technology, and product requirements, you should consider these guidelines when developing your strategy:
Reasons for automation
Which tests should/should not be automated
Ideal tools and framework
Feasibility
Required parameters
How and when to automated
Required resources
Metrics for measuring automation effort and success
Measuring Automation
Success is most quickly achieved when you know how to measure it. No CIO wants to invest in automation that is not effectively utilized. To actively measure your automation process, you might measure the velocity or throughput of automation and the quality of the test suite or the code. Measuring test coverage is also a great way to determine the right amount of investment in automation. Also consider the robustness of your automation framework: will it be maintainable over various iterations?
In addition to measuring automation in practice, pay close attention to automation outcomes, as this well help communicate its value relative to the spend. Be sure to monitor ROI carefully, as this will help your CEO and board members see the many benefits of robust, maintainable test automation.
Click here to read Rajeev's complete article. For more premium content, be sure to follow QASource on Facebook and LinkedIn.