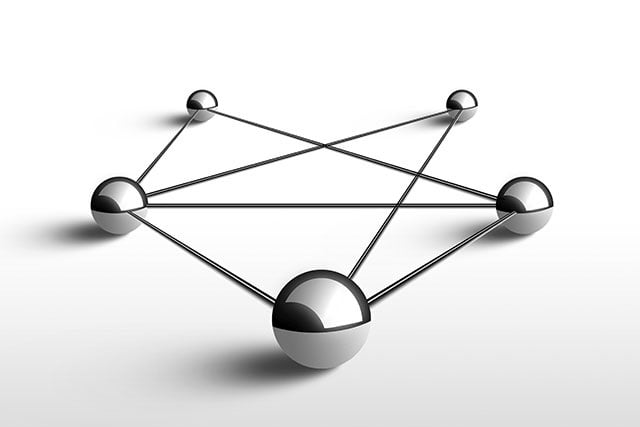 The use of artificial intelligence in test automation is one of the latest trends dominating the quality assurance industry. In fact, in Capgemini's survey titled World Quality Report 2020-2021, 21% of IT leaders said that they are implementing AI in some form or another in their testing methodologies, while only 2% said that AI has no part in their future planning.
With that being said, it's easy to conclude that AI will have a significant impact on test automation in the coming years. Since faster product releases and great customer experiences define a business's success, it has become imperative for companies to test their software applications before going to market. By implementing AI in test automation framework, testers can see the following benefits:
Faster release cycle times
Smooth transition from manual test execution to automated execution
The most essential foundations of AI that are applied to software testing include neural networks and machine learning. When used in conjunction, or individually, these subtypes of AI can help the software testing process in the following ways:
Discover actionable insights while interacting with system under test (SUT)
Classify the outcomes of the testing exercise as likely defects
Calculate the likelihood of an outcome translating into a defect
Associate events and activities with the outcomes
Role of AI in Software Testing
AI impacting software testing involves two-steps. The first is training the system and the second is the implementation of the tests. The AI apps that drive all of today's "smart" products begin life as observers. They are fed the past actions of human engineers and taught to distinguish optimal outcomes from poor ones based on this experience. They acquire human judgement overtime by mimicking the right actions and dismissing the wrong ones.
The result is a QA tool with an impressive list of attributes. It can:
Develop an

automation framework

Create page libraries
Generate object repositories
Automate UI verification scripts
Automatically adapt to changes in application UI
Generate thousands of lines of code in a minute
Integrate with CI/CD and Git source code repositories
Produce intuitive execution status reports
The ability to adapt and respond intelligently to change is a major benefit to automated testing. Having confidence that your app won't break due to the movement or development of UI elements, or that you can process thousands of regression tests in minutes across platforms, operating systems and browsers, ultimately saves both time and resources.
Benefits of AI Testing Tools
AI in automation testing can go a long way to improve the efficiency of testing teams. Creating an abundance of new test cases can cause an overload on the system, which results in delays in retrieving actionable insights from test results, thereby slowing down product launches and updates. AI and automation testing can work well together to deliver the following benefits:
Automate Test Case Writing: Instead of running a large test suite to detect a small bug, AI offers precise test cases that are easy to handle and run. With AI automation, testers run a minimal number of tests to determine the impact of change of code.
Automate API Test Generation: API evaluation helps to measure the quality of interactions between programs that communicate between databases and servers. By using AI, testers can analyze the functionality of connected applications, detect potential risk areas and create test cases.
Predictive Analysis: AI can use existing customer data to predict how user behavior will evolve. This helps software developers create better products and customer experience to retain clients as well as onboard new ones.
Identify Errors in Selenium Tests: Although Selenium is one of the best test automation frameworks, it is a complicated time-consuming process, wherein, the smallest error can offset all test progress. AI identifies these broken aspects and repairs them. For example, if a technical error delayed or stopped the test process, then AI would identify the problem and fix it. AI helps to heal Selenium tests automatically, and provides smart insights on improving the case.
AI Test Automation Tools
These AI testing tools can be used right out of the box, or adapted to a team's specific environment. To get the best results, however, you should put them in the hands of the QA experts - the original creators and teachers.
The tools listed below are some of the most effective at leveraging AI to scale QA efforts. Each has its own advantages and drawbacks, and, like any tool, you get better results when you place them in the hands of skilled engineers.
QASource is uniquely placed to guide you through the possibilities of AI testing tools. Our engineers conduct their own research into the application of computer learning and next-generation algorithms that can make practical improvements to your test coverage and quality. Let our experts guide you through what is possible with a free quote, or call +1.925.271.5555 today.