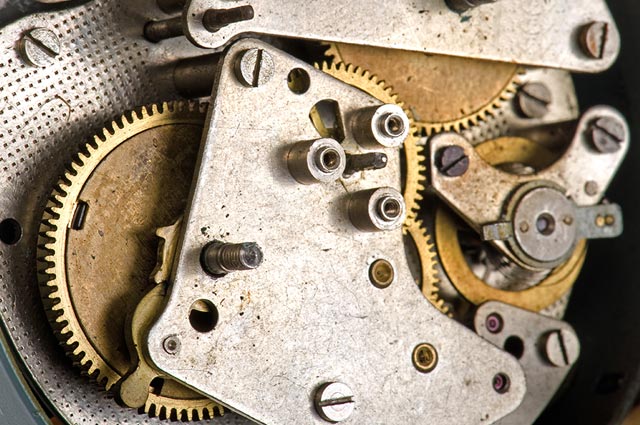 Automated quality assurance (QA) testing is a rigorous, thorough process that can help spot defects better than manual testing alone. Automated tools offer higher-quality testing, can expand your QA coverage, and can help you release software faster. If you have released software only to have customers report many bugs, consider automated QA testing. It can make your future releases better by ensuring software runs correctly, efficiently, and effectively before release.
It's important to select the right tools as they directly affect the quality of your automation testing outcomes. Having the necessary functionality makes your work faster and more secure. A quality tool also increases productivity and saves costs. But if you do not know the requirements for a good automation tool, you may choose the wrong one.
Here is what you need to know about automation testing tools, what to avoid, and how to get the most out of your investment.
Leverage the Benefits of Automation Testing Tools
Each automation testing tool was developed as a unique solution. As such, no single tool contains all possible testing functions. The more you know about the tools that are available, the more confident you will be in selecting the solutions you need to produce the highest-quality software possible.
The Best Tools Are Always Evolving with Your Software
Your QA testers cannot locate software bugs without quality tools. Your testing service should use multi-layer tools that can test functionality that goes deeper than the (UI). Their testing software should have analytic capabilities to spot problems and should be updated regularly. Engage a testing service that stays up-to-date with the latest innovations. Only in this way can you rely on real quality assurance that adapts with your product.
Reliable Automated Tests Free You to Focus on What Is Next
Automation testing tools perform predefined actions many times, compare results, and measure them against the software's expected behavior. These tools automate repetitive tasks and run them within a formal testing environment, yielding empirically unbiased results. This reveals flaws faster and more completely than manual testing alone. Automated tests can be run an unlimited number of times or continually. And these reliable processes free you to focus your human resources in forward-moving directions.
An Attentive Automation Testing Company Handles All the Details for You
The QA testing service you choose should be one that can design and execute all aspects of testing and report the results. You will know it is a quality service if it does all the work of helping you define appropriate test strategies and conducts them for you. Look for one that can provide the following services:
Find the best automation tool for your product's requirements

Develop effective automated test scripts

Build complete test automation environments

Create a reusable automation framework that is modular, portable, and maintainable

Integrate needed tools and technologies with the automation environment

Regression test software

Evaluate every test cycle
How to Get the Most Value from Automation Testing Solutions
With a QA testing provider and reliable testing engineers on your side, you'll be able to narrow in on the best possible tools and automated testing strategies. Your QA experts can also help you to avoid the tools you do not need and those that will fall short of your quality requirements.
Understand What You Need
Choosing the right tools starts by knowing your requirements. Is your software web-based, for desktop, or for mobile devices? What is its scope? What functionalities do you need to test, and which tests require automation? If you do not know the answers to these questions, ask your QA testing provider to help. Knowing more about your software's particular needs will help ensure your chosen tool is a perfect fit.
Know What to Look for in the Best Automation Testing Tools
Get the most value out of your tools and testing efforts when you know what features to consider. Look for:
Versatility

Platform compatibility

OS compatibility

Test creation

Ease of maintenance

Pricing policy
Software Releases Go Smoothly with Automation Testing Tools
Do you have a big release coming up? Now is the time to get ready. Ensure your software runs correctly and leaves a lasting impression on customers. By using the best QA strategy for your product's needs, you can uncover major errors now—and fix them before your software goes to market.
All it takes is a little automation testing to make your software feel polished and complete upon release. Your customers will know they are using a professionally-made product. Find the QA testing strategy that meets your software's needs. The results can go a long way in establishing your company's reputation for excellence.
QASource is an automation testing company with the expertise to create the optimal automation framework design for your product. As a tool- and framework-agnostic company, we can apply the full range of solutions to your application. Put our expert QA experts to the test and get a Free Quote, or call +1.925.271.5555 today.