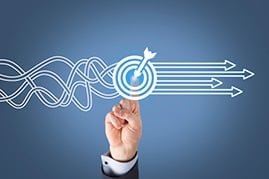 Do not fail because you failed to ask for help.
We all know the failure rates among startups are high. Very high. Some estimations put the failure rate at as much as 90%, which could be as many as 120,000 companies a day.
What is most concerning about those failures is how frequently they are attributed to inexperience. That might be domain inexperience, capitalization inexperience or product testing inexperience.