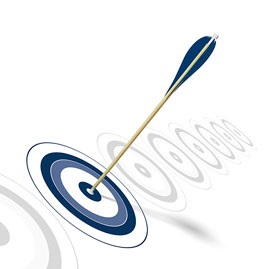 The maturation of nearshore app testing services has given software developers something they've long needed: choice.
For many years, there was only one outsourcing decision to make: do we keep our QA domestic and pay a premium for proximity; or do we take our testing to an offshore facility and endure a 12-hour time difference in return for resource savings?
Nearshore app testing offers the best of both worlds. It allows developers to keep their QA testing close at hand in a shared time zone, and it lets them better leverage their resources by sourcing expertise beyond the US.