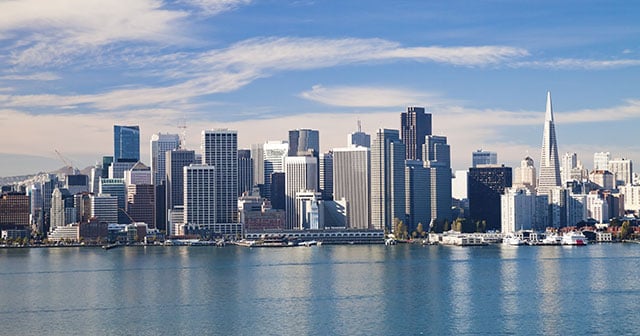 Companies have many options when it comes to QA including onshore and outsourcing QA. To get the most out of a QA team, the goal is to weigh the pros and cons of each of these options and determine which formula is best for your company.
It is important to keep in mind that each project is unique, prompting different solutions. Each project needs to be approached and evaluated to determine if a nearshore or offshore model is appropriate.
Outsourcing QA to on offshore QA Partner
Outsourcing to an offshore QA partner means that a company outsources its operations to another country or region that is geographically faraway. This includes but is not limited to India, China or South East Asia. On the other hand, outsourcing to a nearshore partner means outsourcing operations to a country nearby. This includes but is not limited to Canada, Mexico or South America.
Advantages and Disadvantages of QA Outsourcing
One of the major advantages of QA outsourcing is that many of these destinations have been in the outsourcing industry for a considerable amount of time. This has given these partners experience and expertise in the process of executing huge outsourcing projects. In addition, these types of companies can usually offer a client an in-house component as an extension of their services.
While experience and expertise are advantageous, offshoring comes with its fair share of disadvantages as well. Of these, legal and language barriers may pose to be significant. Finding an offshoring partner that spends time training their engineers in communication can counteract this disadvantage.
Nearshore QA
Nearshoring on the other hand, may have minimal or negligible language barriers. But, it is important to keep in mind that the talent pool is not as broad for certain skill sets. Outsourcing to a nearshore partner may also have higher labor costs than an offshore partner.
While outsourcing, keep in mind to that your company has choices when it comes to offshoring or nearshoring. Integrating your QA with an onsite and offshore partner can be advantageous. Mapping out the pros and cons for both offshoring and nearshoring based on your specific project can help your company make an informed decision.
What aspects of offshoring or nearshoring do you think are the most important to consider? Comment below and let us know. Don't forget to follow QASource on LinkedIn.