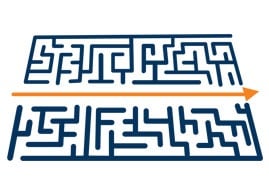 There is a better way to test.
Every step of your software testing process contains hidden efficiencies that can help you achieve even better results, faster. Some are the result of planning, some stem from test design and some you realize through better test execution.
All improvements come with experience. When you have automated more than a million test cases, you learn what works and what does not. More than that, you learn what works best.