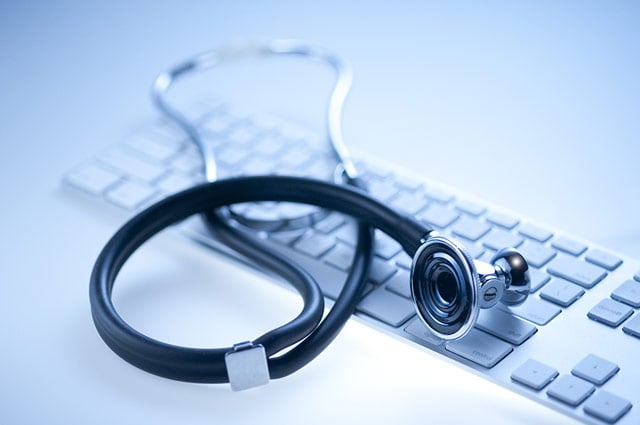 Healthcare applications must process a huge number of transactions and a massive amount of patient data each day. To ensure that this data is handled appropriately over time, it is integral to test the application with data sets of varying complexity. To save time and resources test automation should be implemented where possible.
Below are nine key benefits of test automation for healthcare applications:
Data-Driven Tests:
Healthcare applications deal with data composed of individual patient details, such as names, phone numbers, DOB, etc. While manual testing would require the time-consuming input of each piece of data, data-driven automation frameworks allow for the creation of test data that can be used in multiple test executions.
Authorization and Authentication Validation:
The security of patient data is a primary concern. Through automation, different test cases featuring valid and invalid test data can ensure that the application's user authentication features are functional.
Repetitive Test Execution:
Business use of healthcare applications requires that many of the same actions be repeated daily. Automation allows an engineer to run test cases as many times as is required to check the accuracy of the application's various processes. Learn more about how automated testing services can boost productivity for your team.
Verification of Audit Trails:
Audit trails log any unwarranted activity, such as unauthorized login attempts or records requests, that occurs within the application. As audit trails contain large amounts of data, an automated script can help engineers test for proper recording as well as search for specific instances of suspicious activity.
Reports Verification:
Applications generate reports in a variety of different formats (HTML, PDF, text, etc.). The reports can be automatically tested and verified across these formats, helping you to quickly identify and resolve the issues.
Multi-Platform Verification:
Automation can be used to test the application on different platforms and in different browsers, revealing any platform- or OS-dependent bugs.
Faster Regression Cycles:
Manual testing time grows parallel to the number of added features in an application. Automated test cases allow engineers to verify existing features alongside the newly written code at a much faster pace. Thus, any errors between the features are uncovered much earlier. See the six benefits of test automation that apply to any domain.
Resource Availability:
Though all test cases cannot be automated, the automation that is in place frees up resources within your outsourced QA team to oversee parts of the application that still require manual intervention. Automation also frees up in-house engineers to test important business changes to the application.
Direct Cost Savings:
Simply put, the less time spent on manual adjustments and verification of the application, the less your total testing cost will be.
Healthcare applications serve a hugely important role within the industry. They must be secure, efficient, and capable of handling large quantities of data. Additionally, they must remain compliant with HIPAA and other applicable regulations. Therefore, they must be exhaustively tested with the help of automation.
How else is test automation helpful within the healthcare domain, or in general? Leave a comment below to start a discussion. Also, follow QASource on Facebook and LinkedIn for more weekly content updates like this!