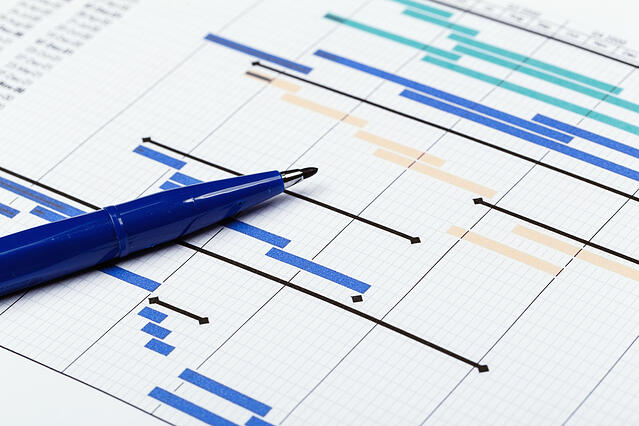 There's a reason why so many teams choose to follow agile engineering best practices. This streamlined process for software design and development delivers value in a variety of ways, including:
Improved quality of product
Reduced risks
Faster time to market
Enhanced collaboration
Higher productivity
Stronger team morale
Agile engineering teams make this happen by dividing big challenges into measurable tasks to be completed during rapid product development cycles driven by two-week sprints that incorporate continuous user feedback from QA agile teams.
Promises are high in such a short period of time, so successful teams adhering to agile management for software engineering often rely on a strong agile software tool. Not any project management tool will do—this platform must handle all agile engineering demands including scrum and agile methodologies in order to maintain team processes.
A strong agile project management tool not only enhances your agile engineering process but also conforms to the needs of your organization. When choosing an agile tool for your team, make sure you're asking the right questions so that you integrate the right tool for your team's needs. Does the agile tool:
Track history and accountability?
Have the ability to scale?
Offer customizable analytics?
Provide an easy to navigate user experience?
Offer an on-the-go mobile experience?
Support imports and integrations?
Not sure where to start your search? We have compiled our top tool recommendations for agile engineering teams so that your technology sets you up for success and best agile practices.
An agile engineering team can only be as strong as its agile project management tool. Without the proper supporting resources in place, your team cannot reach its full potential in developing and delivering a quality product to market. Make sure when testing out your agile tool options that the project management systems works well for your team.
If your team needs help and guidance beyond what an agile tool can provide, consider partnering with a QA services provider like QASource. Our team of engineers and testers have years of experience in agile engineering with expertise in QA agile best practices. Consult our experts who can help transition your team to agile engineering so that you can experience more efficient agile processes and smarter market launches. Get a free quote today.