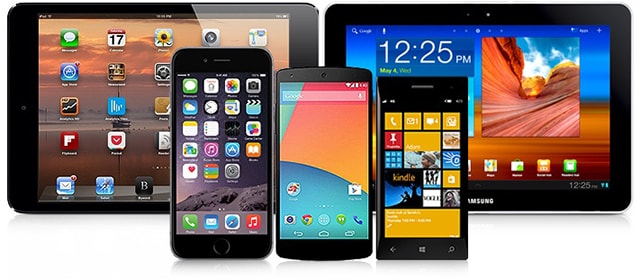 QASource sponsors The East Bay Agilistry & QA Meetup group. The goal of the meetup group is to create a community where software engineers and developers can meet once a month to learn new skills, build on current skill sets as well as network with other business professionals.
At the last meetup group, we had a wonderful webinar about, "Fine Tuning & Expanding Your Mobile Test Plan", hosted by Melissa Tondi. Melissa is the head of SQE at ShopatHome.com. She is assisting teams to continuously improve the design, build, test and delivery of quality software.
Melissa's talk focused on the major trends and innovations in mobile technology, usage patterns, tools, and test equipment that you should consider when transitioning existing test teams or starting new ones.
Based on information from more than two years of research with a lab-based consultant team, Melissa focuses on areas that balance efficiency and productivity, including use of a device matrix technique to select devices to test against, and when to use emulators and simulators rather than physical devices.
To watch the full video of Melissa's Webinar Presentation, Click Here.
Join the East Bay Agilistry & QA Meetup group today! There are monthly sessions full of great insight. The meetup group and meetups are FREE! Link to the East Bay Agilistry & QA Meetup Group