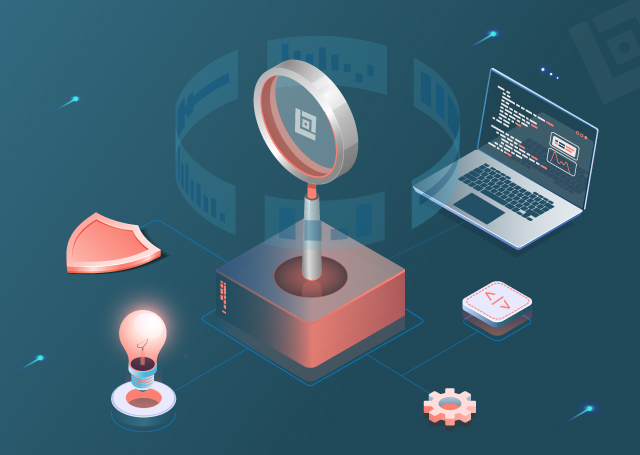 Each month, our Advanced Technology group evaluates the latest QA testing tools and we help pass on their findings to you. In this month's update, we provide a brief overview of new tools, including TestingWhiz, Gatling, and LDTP, along with some key QA industry updates. Look for our update each month to stay in the loop with technology standards and help boost your team's productivity!
Latest Support Updates from August 2015:
TestComplete version 11.1 features improvements in web and iOS testing module.
FrogLogic has released its Squish GUI Tester 6.0, featuring end-to-end BDD support.
Jenkins version 1.628 features updated logging libraries.
Gradle version 2.6 has added Play Framework Support.
Industry News & Events
Oracle is celebrating 20 years of Java by commissioning a three-dimensional art piece by artist Wolf Nkole Helzle. The piece will feature historical Java-relaed photos from all over the world.
Apple's iOS 9 has been released. It boasts many new features at a much smaller upgrade size – the new release requires only 1.3 GB, compared with the previous requirement of 2.5 GB.
Sauce Labs now supports real devices along with emulators and simulators. Users can now receive real-time test evaluations over devices.
Tool and Technology Overview:
TestingWhiz is an intuitive automation solution that uses codeless architecture. It allows you to record and play back functionality, and it supports keyword driven and data driven approaches during automation testing. It also allows for automated testing across multiple browsers.
Selenium Grid Extras is an open-source project that enables setup and management of your local Selenium Grid. The goal of the project was to fix issues that occur outside of the web browser and provide in-built features like node clean-up.
Gatling is an open-source load testing framework based on Seala, Akka and Netty. It is designed for analyzing the performance of many different services, with a focus on web applications. It supports HTTP, Web Sockets, server-sent events and JMS.
The Linux Desktop Testing Project (LDTP) is an open-source testing tool that automates any GNOME-based GUI. It supports Python, Java, Ruby, Perl, C#, VB.NET, PowerShell, and Clojure.
To review our previous technology updates, click here. For more premium content like this, follow QASource on LinkedIn and Facebook!