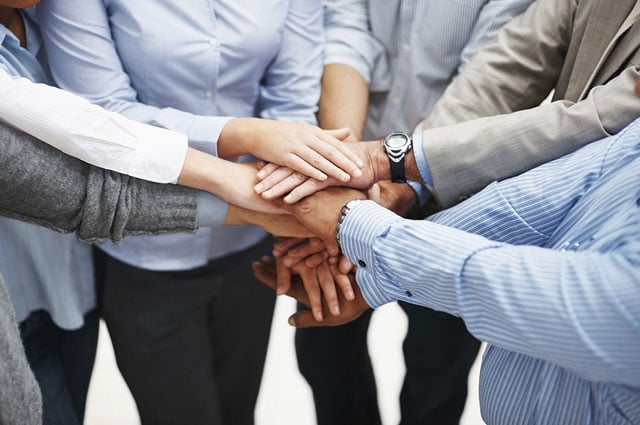 Good QA culture results in strong, confident teams, and powerful teams produce exceptional products. Typically, the task of building great culture belongs to the QA Team Manager, but each member of your software QA team is responsible for participating in and contributing to this culture. By emphasizing the importance of communication across team boundaries and empowering the individual engineers that make up these teams, you'll create a work environment conducive to excellent performance and progress.
Open communication + organized process = strong culture
Use these seven tips to help close the distance associated with QA outsourcing and boost team productivity:
Deliver daily status reports in a crisp, concise manner.
Provide detailed risk analysis for those in management positions.
Include developers, business analysts, and product managers in relevant discussions.
Lead daily stand-up meetings as well as weekly and monthly meetings to monitor milestones and team progress.
Send agenda items to teams before meetings and follow-up with minutes and action items.
Meet one-on-one with each QA engineer every quarter to discuss performance and progress goals.
Manage your team in a personable fashion and communicate using a friendly tone.
A proud, motivated software QA team is easier to manage
We have long been advocates for creating the right company culture when establishing your QA approach. Boost and sustain team morale with these points:
Provide the necessary tools for your QA engineers to expand their knowledge. Incorporate current best practices, organized training sessions, and other team building exercises to help improve the learning curve of your entire team.
Allow brainstorming to cause floods of creativity. Organize brainstorming sessions to tap into the collective creativity of your team--it usually results in innovation and new techniques for solving existing problems.
Empower your engineers publicly. Recognize progress and individual accomplishments at team meetings to help boost morale and encourage other engineers to do their best work in the future.
Want to see what a successful QA team looks like? Click here to learn more.
What tips do you use to empower your team? We'd love to hear your personal experience! Be sure to leave a comment to let us know.
Want to learn more about outsourced team management? Get our free "Train Your QA Team Worksheet" below!