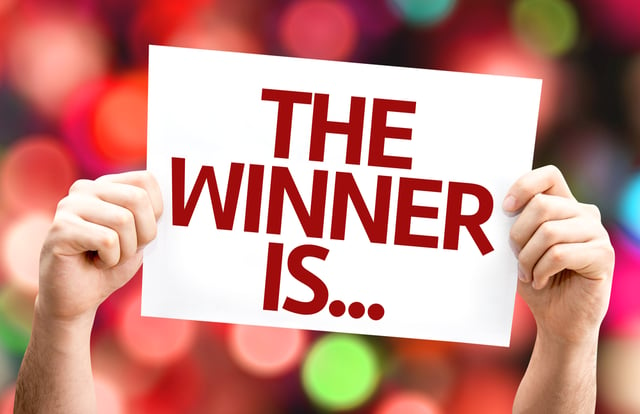 Uncertainty was certainly the theme of 2020. As quickly as the world changed around us, so too were industry demands in upgrading product quality, even when expectations were constantly in flux. With QA projects not slowing down this year, information was key in reaching deadlines, launching to market and driving results.
Our experts at QASource stepped up to the challenge by consistently publishing Development and QA testing material across our site so that your team had access to the right guidance and necessary content for accelerating your QA practices.
As this year draws to a close, we wanted to share with you our best QA blogs of 2020, including our most popular QA automation blogs and most downloaded content.
Most Popular Blogs
Throughout the year, QASource published blogs that provide insight on quality assurance topics that matter most to your team. From API testing to checklist guidelines, each software QA blog post offered answers to your most pressing questions. Enjoy reading our best QA blogs of 2020:
Most Downloaded Content
Our knowledge center goes beyond weekly development and qa blog posts. We create downloadable materials outside of our software QA blog designed to dig deeper on crucial QA topics.
If you enjoyed reading our best QA blogs of 2020, make sure to also check out our most popular downloadable content:
What You Can Expect in 2021
Another year may be over, but we're only getting started. You can expect to discover more QA automation blogs and performance testing blog posts on our software QA blog in 2021. You can count on us to publish relevant content regularly on our website so that you receive the answers you need on key issues that matter now.
Need additional help that extends beyond our best QA blogs and downloadable content? Consider partnering with QASource for your QA outsourcing needs. Our team of testing experts are highly specialized across all QA services and are skilled in DevOps support. Get in touch with a QASource expert today.