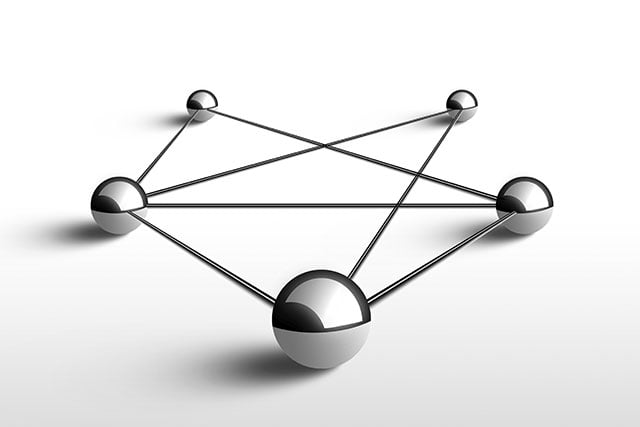 Ideally, your collaboration product delivers efficiency, productivity, and flexibility to its users. By integrating relevant third-party applications, such as single sign-on capability, social media sharing features, customer relationship management, and document editors, you can add considerable value to your product and greatly improve the user's experience. Thorough QA services ensure that your integrations work as expected and do not affect the existing functionalities of your product.
Thoughtful integration of third-party applications can make your collaboration product more beneficial, and thus more attractive, to your users. To ensure effective testing, anticipate these three integration challenges:
Third-party application errors disguised as product errors.
Access issues between third-party applications and your product.
Incompatibility of the third-party application and your product interface.
Use the following guidelines to help resolve these challenges:
Build extensive product and third-party application knowledge prior to testing.
During testing, issues with the third-party application may mistakenly be filed as product issues. This can slow your testing and affect time-to-market drastically. Your QA team should have in-depth knowledge of all domains (mobile, API, OS, etc.) before executing test scenarios. Learn about QASource's extensive experience with collaboration product testing.
Verify proper communication between the third-party application and product.
The third-party application may occasionally fail during use. Failure can occur if your product is not allowing the application to be used, or if the application is not allowing access to your product. Troubleshooting skills and knowledge of the API is essential to resolving this issue. Also, your team should verify that only approved applications have access to the product, and that all applicable permissions and restrictions are applied.
Check that functionalities remain intact following integration and prior to upgrading.
Pay close attention for any impact on the workflow and features of the third-party application or product after integration. Upgrading either the third-party application or your product may cause features to go missing or other breakage. To prevent issues from affecting your users, upgrades should be fully tested before release.
Are you interested in learning about functional testing for your collaboration product? Read our "7 Essential Tips for Functional Testing of Collaboration Applications" blog post here.
What else should teams consider when testing third-party integrations? Leave a comment below and let us know.