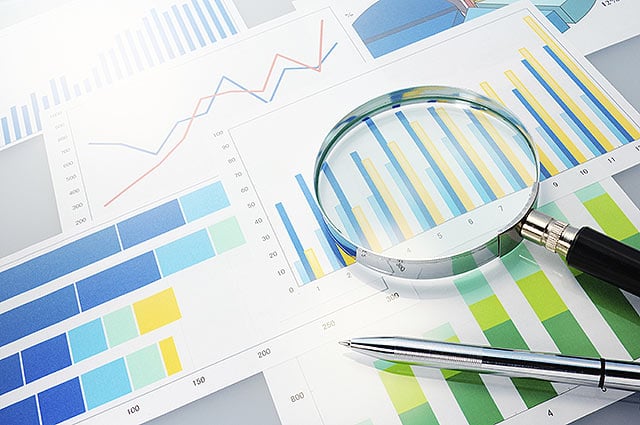 An established software testing company with a track record of successful engagements and market-leading clients offers more than a simple QA team -- it provides support from the entire organization. This includes an expansive team of engineers with years of combined testing experience, domain experts that can be called on to your project to advise test engineers and facilities that support manual and automated testing across all major devices and operating systems.
Along with top industry talent and technical capability, you get engineers with disciplined work ethic and a sense of ownership over their project contributions. This type of healthy QA culture is truly a software testing company's #1 value.
To realize this value, you should look for the following characteristics as you begin QA outsourcing:
Top talent to meet your growing needs...
Looking for a QA team that can scale with you? An effective software testing company offers a large team of test engineers that can be added to your team during a quick release, then removed once the workload slows down. Flexible staffing helps you cut QA costs and retain resources only when you need them. Learn more about the benefits of flexible staffing when outsourcing QA.
If your current team is lacking the domain expertise you need to test new features or ensure compliance, your partner can assign domain experts to write targeted test cases and user scenarios, as well as to guide the project in the right direction and advise engineers. Domain experts can also lay the groundwork for localization and internationalization testing as your product expands into new markets.
...and culture that helps retain it
Top talent is always in demand, and good software companies know that the key to retaining great engineers is culture. Your partner should make QA a viable and attractive career path, which means investing in the health, happiness and long-term training of its employees. Great QA culture encourages engineers to come in ready to work hard, communicate openly and own their contribution to your product.
State-of-the-art testing facilities
Skilled engineers require the latest cutting-edge technologies to do their best work and verify the security of your product. Here are just a few key services that a great QA partner should provide:
Physical, logical and hardware security

Dedicated labs for configuration, security, performance and mobile testing

Backup power generators to ensure prompt product release
24/7 communication via conference calling, email & instant messaging
In general, the software testing company you choose should offer thoughtfully designed QA facilities that enable effective testing of your product across all applicable platforms and OS/browser combinations.
A proven track record
All of the above are characteristics for successful QA, but how well does your potential partner put them into practice? Software testing companies with years of successful engagements and clients from a variety of different industries show that they deliver on their promise of exceptional talent and high-quality service. Look for a partner that has a history of adding clear, measurable value to the companies they serve.
Ready to realize this value?
The #1 value of working with an established software testing company is the vast number of resources that will be available to your QA team.