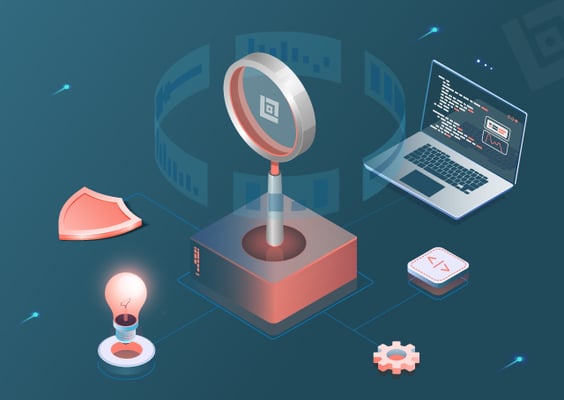 Case studies are a great way to see how theoretical QA concepts and best practices are applied in real world situations. At QASource, we pride ourselves on being able to apply QA best practices to each specific domain in order to optimize results. Domain knowledge gives our teams an edge and allows us to deliver quality products faster for our clients. Learn more about the benefits of domain knowledge here.
Here are some sample case studies in various domains. Check out all of our case studies and presentations on Slideshare.

Case Study: Healthcare Industry from QASource

Case Study: Security Software Testing from QASource

Finance App, Client Privacy & Rapid Test Cycles from QASource
We also have case studies in other various industries such as media streaming, point of sales, legal as well as API. Learn more about the countless benefits of industry-specific testing here.
Are there other industries you want to see a case study for? Comment below and don't forget to like us on LinkedIn and Facebook.