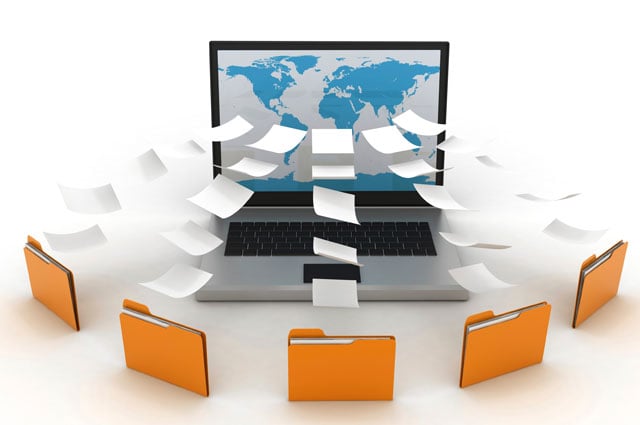 Unlike downloaded media, which is saved to the hard drive and then played back upon completion of data transfer, streaming media can be played before the entire file has been transmitted. Live streaming, or the delivery of real-time content over the Internet, is an excellent way to stay connected with your distributed workforce.
Partnering with an offshore QA team often presents this challenge: how to keep offshore QA engineers in sync with onsite developers? Streaming media can be a big help. Many organizations have implemented audio and video streaming solutions to connect employees, clients, and stakeholders across the world.
By implementing a streaming media solution, you can:
Host impromptu or scheduled video conferences via webcam and browser
Set up video conferences via email, IM or calendar invite
Share access to the live session with multiple different users
Rebroadcast and archive sessions for on-demand viewing
However, there are several key points that you must consider to successfully optimize your streaming media solution:
Slow buffering and lag time. To achieve smooth playback of video and seamless audio for all users, your bandwidth rate must be high enough to support large and long content streams.
Back-up plan in the event of hardware failure. To complete the digitization and distribution of your content, an encoder with a delivery network is required. Use more than one encoder and delivery option so that if one fails, the other will remain active and your broadcast will continue uninterrupted.
Internal/external requests for streaming content. Use separate delivery options for internal and external requests to differentiate them. Examples of third-party content delivery options include Akamai and Cisco.
Streaming media can help you bridge the distance and fully engage with your outsourced QA team. However, thorough testing and maintenance of your media streams is necessary for proper function and security.
What value has streaming media added to your organization? Reach out and leave a comment below. Also, follow QASource on LinkedIn and Facebook for more.