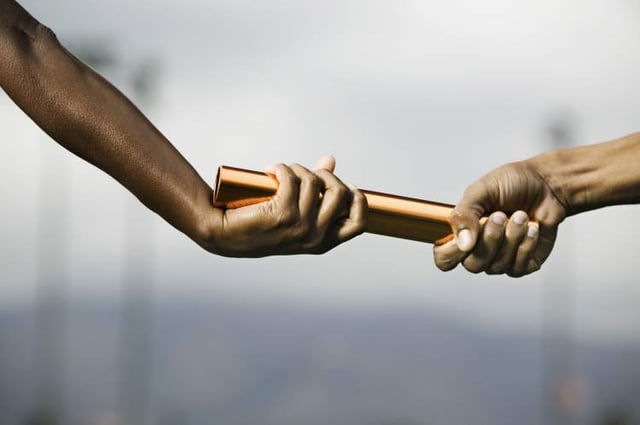 As companies work to release new features and focus on marketing strategy, QA testing might fall a few spots on the priority list. But overlooking QA can negatively affect the product in many ways. Post-release bugs, security vulnerabilities and poor UX are just several consequences of bad testing. A consistently poor product can lead to lost customers, bad PR and a drop in revenue.
You need a dedicated QA partner to own your test strategy and protect against the impact of bad testing. Maybe there aren't enough current onsite resources to lead testing or your budget isn't big enough to hire a nearshore provider. Not to worry--outsourcing QA with an offshore software testing company is a practical and viable option.
You'll want to consider each of the following points as you begin to shop around for the right QA partner:
The size of your QA budget
Nearshore testing costs can quickly max out your QA budget, leaving a small margin for expanding your team when complex testing is required or you're trying to release rapidly. Fortunately, outsourcing can save you up to 50% or more on U.S.-based testing costs. A flexible cost model allows you to scale your team as your project requirements shift, ensuring that you only pay for the resources you utilize. Learn more about the flexibility provided by our hybrid offshore/onsite model.
The region you'll outsource to
The word "outsourcing" still has negative connotations for many CEOs and product managers. But thanks to improved communication technology and collaboration software, you can outsource reliably in countries such as India, China and Mexico.
But of these three options, India is the best choice for outsourced QA. IT outsourcing has been a part of India's economy for decades, and the tech sector receives generous government support. The country has over 2,000+ top engineering colleges that graduate roughly half a million students annually, so Indian QA providers are able to recruit from a hugely diverse talent pool. Indian engineers work consistently with U.S. companies on long-term engagements as well as short but intensive projects, so they can shift gears and adapt at a moment's notice.
The culture and communication style of your onsite team
A minor disadvantage of outsourcing is the physical distance between the onsite team and the test engineers. But outsourced QA partners have a secret weapon for closing this gap: team extension. This strategy calls for an inclusive approach to development and testing. Teams share the access to test infrastructure, all applicable tools and the test case management system. Your QA team learns the product as well as the developers so that QA becomes completely integrated into the software development lifecycle.
To keep teams completely connected, partners follow a structured communication schedule. This usually includes daily/weekly status reports and weekly conference calls for highlighting critical issues or discussing new project requirements.
The specific testing requirements of your product
Product companies are expanding their applications across multiple platforms, i.e. creating a mobile app to accompany a popular desktop program. To ensure the high-quality release of a product for a new platform, the testing team should have in-depth knowledge of similar products within that domain.
QA partners staff your team with domain experts who help steer the project in the right direction and provide training as needed. Looking for help as you implement automation or need assistance prioritizing your automation backlog? They can help there, too. Your partner listens to your needs and delivers a customized solution to help you meet your testing goals.