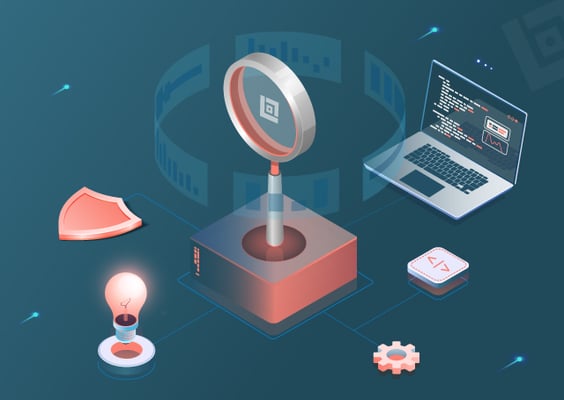 Should I insource or outsource QA has been a question that every company faces. After Y2K, companies started outsourcing everything. If this question had been asked at that time, "outsource" would have been the definitive answer. But now, the answer isn't as simple. In fact, the one word answer to this overarching question would be: "hybrid".
Soon after the outsourcing boom, companies started realizing there were multiple challenges posed by outsourcing. This included cost, data security and protection, loss of intellectual property, government oversight/regulation, and culture. While businesses are still outsourcing, but their ROI is varying from business to business because of various factors. These include the nature of work companies are doing, geography they are working from, worldwide markets they are serving, cost they can afford, risks they can take and new opportunities they are creating.
As the IT and engineering cultures have continuously been evolving, the industry has faced its share of ups and downs. Since the early 2000s, companies slowly started shifting to the hybrid model, as it has brought more success. The hybrid model here refers to the fine balance between insourcing and outsourcing. The biggest question was what is the balance?
We at QASource, identified this question 12 years ago and have since been collaborating with our clients to find the balance that works the best for them. For each engagement, we customize the right ratio of onsite engineers with offshore engineers to help them deliver a high-quality product quickly.
There are several questions that can help your business decide between insourcing and outsourcing QA. These include evaluating your business ideals: core function, competitors, culture, and cost. It is suggested to outsource to get the most value from a specialized provider. In addition, it can also increase productivity on both the technical and business front. On the contrary, insourcing can be beneficial when a business has a culture of immediate face-to-face interactions. Ideally, a hybrid model would be a win-win situation for your business as it balances both functions of insourcing and outsourcing.
What questions have you considered when considering insourcing or outsourcing? Comment below and let QASource know. You can also learn more about how a hybrid offshore/onsite model works here. Don't forget to follow us on LinkedIn or contact QASource about outsourcing your QA needs.