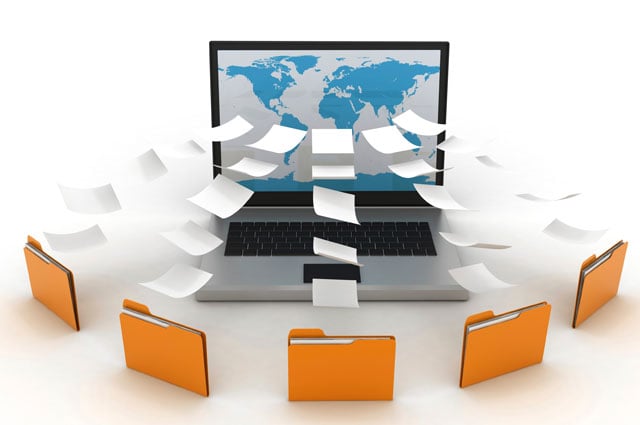 Are you growing and unable to find the right QA Talent? Outsourcing QA can be the answer to meet the growing technical needs of your project without adding a spike to your company's budget. By outsourcing, your team can focus more on the core product activities such as development innovations, and allow the experts to tackle the QA testing. There are several advantages to outsourcing QA.
Domain Expertise:
When outsourcing QA, teams have expertise working with a variety of different customers, giving them extensive domain specific experience. This gives you a pool of resources, with people that are readily available to start on your project. Having this expertise available at your fingertips decreases the cost associated with training and ensures quicker and more accurate results. In addition, teams can bring a wealth of domain knowledge in regards to what works well and what doesn't, based on previous experience. This helps deliver refined solutions to clients.
Knowledge on Critical Tools and Technologies:
In order to deliver best results, it is important to identify and implement the best tools and technologies to meet product requirements. Choosing the wrong tool or technology can extend the timeline of the project or slow down your release schedule or increase refactoring. Outsourced QA teams work with variety of tools and technologies as they interact with customers from a variety of different industries. This experience enables them to evaluate the best suited tools and technologies for their customers. At QASource, we invest time and resources to build dedicated expert technology groups that specialize in key research areas like:
Evaluating pros and cons of existing tools
Building and refining more manageable and cost effective framework solutions
Defining processes and standards for effective utilization of these frameworks in projects.
Analyzing upcoming tools and technologies which can benefit existing or new customers.
This helps us to always stay ahead of our competitors and provide the most effective and reliable solutions for clients.
Wealth of knowledge:
Project resourcing requirements change at each phase of the project. Projects can also grow into newer verticals (e.g. expanding to Mobile domain or Big Data) as the needs of the business grows, which will further increase the demand to add skilled talent for these verticals. It is essential to have a QA partner who can dynamically address your various resource & skill requirements as necessary. Outsourced QA will be your one-stop shop for any software testing requirements like: functional testing, test automation, performance testing, localization testing, mobile testing, database testing, security testing etc.
Reliable Results and Quick Turnaround Time:
Before implementing solutions, it is important to conduct a thorough analysis on test cases to identify problems. This helps your company save time and resources, as well as increase productivity. The faster the QA team can find a problem, the faster a bug fix can be implemented in order to release your product or application on time. Outsourced QA experts, with the support of other technology groups are trained to complete this analysis and formulate a plan of action. This ensures that your product or application can be released in a timely manner.
Cost Reduction:
Usually, the most common reason behind outsourcing QA is to minimize the cost of the end product. Adding an additional in-house tester with a long term commitment can cost your company more in long run. With outsourcing, your company can retain talent as long as a project needs. It can be cost effective if you get good talent, have high retention, and have good communication. If you do not have these things, it could take 3 engineers offshore to do the same work as one engineer onsite.
Are there other reasons you think outsourcing QA gives your company a huge talent advantage? Comment below and let QASource know. You can also learn more about how a hybrid offshore/onsite model works here. Don't forget to follow us on LinkedIn or contact QASource.