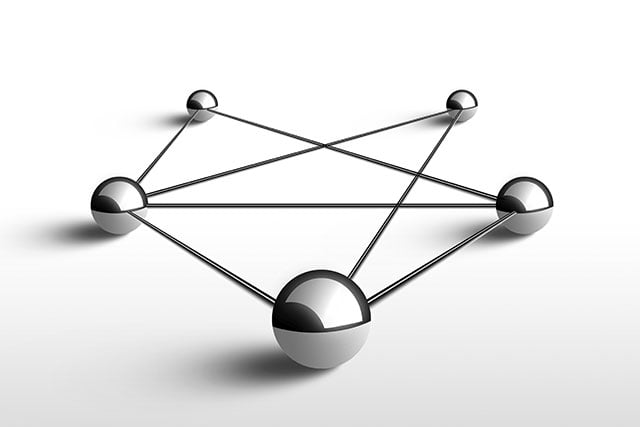 Product companies who balked at QA outsourcing in the past are now running to it with open arms. Rapid release schedules along with high overhead costs have QA Managers and CTOs searching for a solution that is affordable, not cheap. Enter outsourcing!
Opening up your product to a skilled, dedicated offshore team comes with too many advantages to list here, but rest assured -- there are many. But the one aspect of outsourcing that many still worry about is communication. How can you be sure that your QA partner will communicate with you promptly, clearly and without any technical hang-ups?Let's review every requirement your testing provider needs to have, checklist-style!
Is your QA team fluent in English?
Fluency and easy understanding of regional accents is a must-have for your offshore team. This helps them understand the big, important stuff like project requirements and timelines, but also the simpler day-to-day details exchanged in standup meetings. Learn more about the fluency of QA engineers in India.
Do they have the right communication infrastructure?
No IP phones, conference rooms or video conferencing capability? Forget about it! When you can't be in the same room physically, you need the option to do so digitally. This is beneficial for project kick-off meetings and other situations requiring the attendance of complete teams. A specified backup channel should also be in place to counteract any technological failure.
Other communication channels like instant messaging, live chat and email should be used for daily check-ins and reporting.
Is their timing right?
One major advantage of QA outsourcing is the 24/7 testing cycle. You code during the day, your team tests that code at night. But there should be at least a small window of time overlap where teams can catch up over a status call, so as to keep everyone involved up to date.
Do they meet frequently enough?
Teams should be ready to meet for quick, daily standup meetings and detailed weekly meetings. These help teams sync on progress made and help determine next steps. If they are not willing to accommodate this regular check-in schedule, find a partner that will!
Is there a communication hierarchy with defined escalation levels?
When issues arise, you need to know exactly who to call. Experienced offshore providers will have a defined communication model outlining the hierarchy of team members and leaders.
Is your communication guaranteed to be secure?
Opt for a provider that uses secure communication services like GoToMeeting or Cisco's WebEx instead of Skype or Hangouts. When you're discussing proprietary coding and unreleased features, you'll want to make sure that your conversations are completely safe.
Ready to learn more about how QASource's hybrid offshore/onsite model helps add value to your organization?