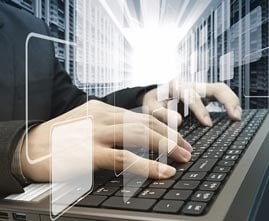 Going to market with a perfectly functioning product is a great way to attract customers and cement relationships with them. And for many software product or service companies, that's their goal.
But many others are resistant to the idea of allocating budget toward the thorough QA testing required to achieve that goal. Their reasons range from "Our developers are smart, they can test their own code" to "We don't know if QA will provide good ROI."
But, as the recent spike in data breaches and hacking has shown, an ounce of prevention is worth a pound of cure.