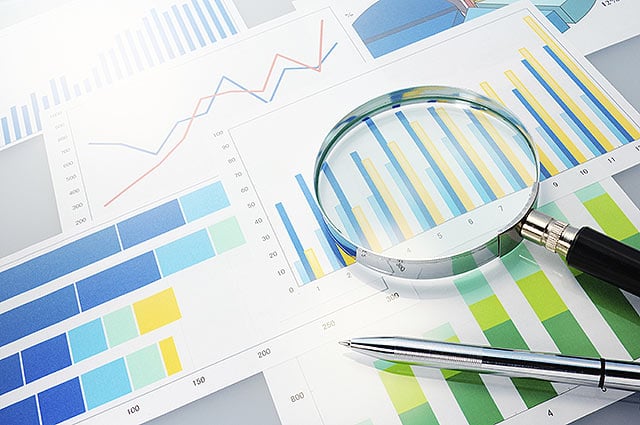 Whether you already have an established QA partner or are in search of a new partner, there are several characteristics that should define your offshore QA team.
One Team Attitude
Having a QA team that can understand your product or application is essential to the success of a project. Ensure that your offshore QA partner listens to the goals of your project. Understanding the inner works of the product allows your team to feel more invested in the project especially in the hybrid offshore-onsite model. The "one team" attitude between you and your offshore QA partner can propel the team to not just be more invested in the project, but directly reflect on the deadlines and tasks that are set, increasing productivity.
Proactive and Innovative Attitude
A QA team with a proactive attitude can play a dynamic role in the timeline of your project. Ensure that your team can and is willing to adapt to new tools, technologies and methodologies during the duration of your project. As these new resources become available, having a team that can discover, learn and apply these to your project can increase productivity and can also play a direct effect on the timeliness of deliverables.
Trust and Commitment
Without trust there is no partnership. You not only need to trust your QA team, but your QA team needs to be able to trust you. When there is an environment of trust, the team morale will boost as well. In terms of trust, the QA team should feel comfortable quickly reporting any issues to stakeholders. At the same time, stakeholders should be able to count on the team to report any issues in a timely manner. This is especially essential when outsourcing QA, as you may not be able to see and/or speak to your team every day. This type of balance will increase not just team morale, but also make ensure that they are motivated and committed.
Transparent Communication
Keeping transparency in communication between you and your QA team can really help increase productivity and make sure your project goals and deadlines are met in a timely manner. Transparency, along with trust, allows problems to be solved faster and teams to be built stronger. Ensuring a two-way communication stream can give peace of mind to you and keep your QA team committed to your project. A key to this is to make sure that not only are problems communicated, but enabling a problem solving oriented method of communication.
While these four characteristics are not the only things to look for in your QA provider, they are essential to keeping the partnership alive and strong.
What are some other characteristics that you look for in your offshore QA Partner? Comment below and let QASource know. Don't forget to follow us on LinkedIn or contact QASource to learn more about offshore QA testing.