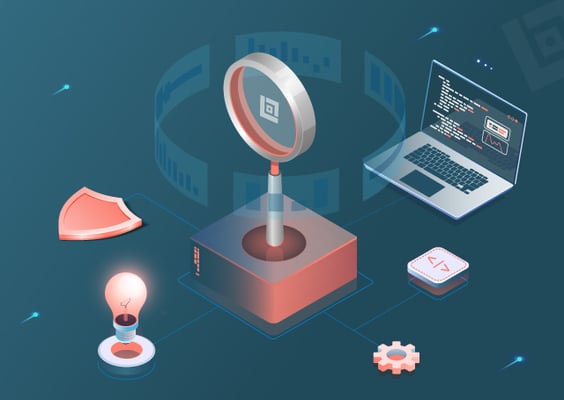 Strategic workforce planning is all about establishing an outline of business strategy for the success of your onshore and offsite resources. This type of strategy can help you evaluate your current team, technological landscape, communication style, staffing and overall company culture. It can also help you manage and refine management practices based on which techniques work and where you need to improve. Planning this type of strategy can help bridge the gap between projected goals and actual results.
Asking questions about the people that make up your QA team can help make sure that each member is being utilized properly and able to showcase their expertise. This can also help you determine what type of culture has been developed across your team.
The next aspect of your planning should be related to management and processes. You will want to consider what type of management type is a good fit for your team. It is important to keep in mind that management style may vary by team, as members may be motivated in different ways. Motivating team members can really drive productivity and directly influence the product. Learn more about how to manage your QA team here.
Another aspect of management is metrics. In order to plan an effective strategy, you should aim to have a set of metrics you plan to measure in place before adding new QA processes or modifying processes. Metrics allow tracking of various aspects of projects, processes, as well as individual progress over time. Using metrics can help you make logical and informed business decisions.
In addition to evaluating the people and processes, you should consider the tools you have available. Evaluate the tools and technologies available within the domain of the project and the availability of resources. If your team is not up to date with the latest tools and technologies, you may want to consider investing time and money into training. Using the latest tools and technologies can often save you time in the long run and allow you to use the tools to the fullest extent.
One of the most important aspects of strategic workforce planning is communication. This is vital regardless of if you are working with an onshore or an offshore team. While working with an onshore team may allow you direct communication with team members, offshore teams pose a bit of a challenge. It is important to keep a strategy in place and ensure that all members are following the guidelines. Ensure that there is a protocol for how information is distributed and shared between both onsite and offshore teams. You will want to map out the frequency and type of communication strategy you have in place with the entire QA team.
Workforce planning can help you strategize how to determine and run all aspects of your QA team and projects. Planning these steps can help your team deliver a completed product not only smoothly, but fast.
What other aspects of workforce planning do you find important? Comment below and let us know. Don't forget to follow QASource on LinkedIn and Facebook.