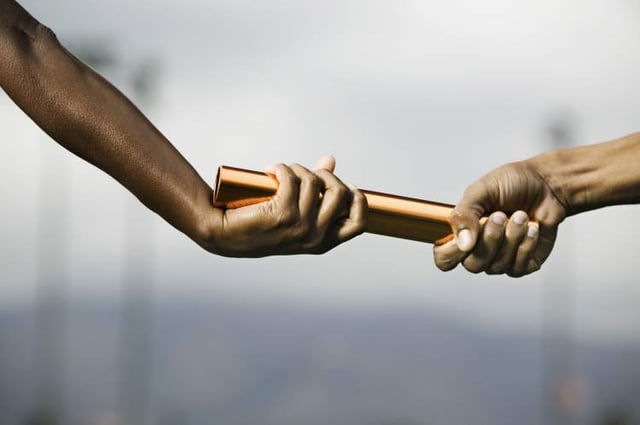 Outsourcing QA has become a popular option for many organizations, particularly for startups, but there is still much confusion around how effective and efficient it can be. Let's dispel 7 of these common myths about outsourcing QA for startups!
"People in San Francisco and the Silicon Valley are better than anywhere else."
Actually, engineers in many other parts of the world are better at and have more experience in QA than people in San Francisco and the Silicon Valley. We at QASource have found that many of our clients, over half, have come to us because they cannot find the talent they need for their project here in the U.S. India, where our engineers are located, is such a popular outsourcing location that it has developed a government supported, multi-billion dollar IT industry and boasts numerous IT schools. The experience and skill level of Indian engineers is difficult to find anywhere else.
"The results of outsourced testing will be low quality."
This is a common misconception that many have. The results of outsourced testing are actually high quality results. We have found that engineers in India, for example, are some of the best and have skillsets that are difficult to find anywhere else. Another consideration is that offshore companies can test your product in a state-of-the-art testing facility with the latest technology. If you combine experience, skill and technology, you can be certain an outsourced company will produce high-quality results.
"The QA will be inefficient."
Leading outsourcing QA companies can give you the option to manage your offshore team as if it is an extension of your onsite team. If you hire an outsourced QA company with a team extension model, you can exercise the same control over your offshore team as you do over your onsite team. A good partner will have also implemented several methods of communication, allowing you to stay connected with your offshore team and make sure everyone is on the same page.
"I just got $20 million in funding. I have to hire a co-located team in order to meet my speed-to-market."
It may seem as if hiring a co-located team is the best option to meet your speed to market at first glance. An outsourced team is the best option in the long run. However, not only will an outsourced team slice your QA costs in half and allow you to quickly ramp up resources, you can also decrease your time to market. We have implemented a 24/7 testing cycle at QASource that allows us to use the time difference to our clients' benefit. In this cycle, our clients' offshore QA team begins testing as our clients' onsite team ends their workday. Any offshore company can have a similar model in place so you could meet your speed to market.
"I'm building a new disruptive product. Outsourcing partners will steal my code."
Top outsourcing providers will do everything they can to ensure your code stays safe. At QASource, we have come up with ways to assure clients of their product's security. We have strict protocols for accessing our testing facility, and have banned the use of cameras, USB devices and personal laptops. Efficient outsourcing companies know to secure their system, secure their network and should have all of their employees sign a NDA. Leading outsourcing companies will take steps to make sure your code is safe.
"Investors don't want me to outsource."
Investors are more interested in quality products since they are taking a risk. Since they are giving you money, they want your product to be adopted and want you to grow 10x with as few problems as possible. This means that you will need to get the bugs out of your product before it goes to market, and an outsourced QA company can help you release a high-quality product quickly.
"I can automate my tests here. I don't need to outsource."
You could automate your tests in-house, but the quality of your tests will be significantly lower than if you had decided to outsource your automation. Outsourcing your automation to a formal QA company will give you access to engineers who are already experienced in test automation. Hiring an automated testing company also gives you access to the knowledge and experience of the entire company.
Now that we've dispelled some of these myths about outsourcing your QA, perhaps it's clearer that it can give you that edge over your competitors. If you are ready to begin outsourcing and want to know how QASource does it, visit qasource.com to learn more.
Want more on startup QA outsourcing?
Grab our free whitepaper below!