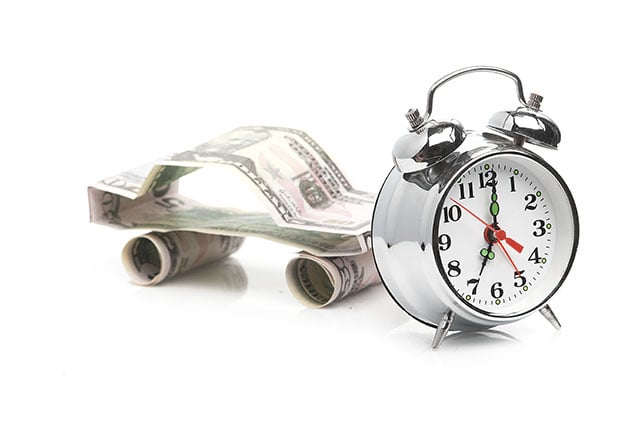 It's imperative that startups move with speed in releasing new products and features to get them into customers' hands. Most startups allocate a significant amount of funding and resources for development in order to accomplish this; likewise, many startups don't set aside enough for QA. However, there usually comes a tipping point when it becomes necessary to really invest in QA. Let's examine 4 scenarios that might motivate you to invest in QA.
Scenario #1: You have many customers
When you have reached a certain number of customers, you know you have a viable product. When you are ready to scale your product to the rest of the market, QA becomes exceedingly important. Your early adopters have the ability to either encourage or dissuade others from using your product. At this point, you should invest in startup QA so your product remains high-quality and your early adopters spread positive reviews.
Scenario #2: You have landed one big customer
When this happens, suddenly the quality of your product or application becomes front and center. As desirable as your product may be, a big player won't be patient with quality issues for long. To retain your big customer — and attract others — your startup needs good QA.
Scenario #3: You are failing to attract more customers
If you have hit a plateau and are failing to attract more customers, your product may be the culprit. Are you releasing buggy versions and updates? Are there usability issues that are turning your current customers off? Are potential customers hearing that your product is less than reliable? Rather than lose business to competitors, you can attract more customers by releasing a higher quality product through great QA.
Scenario #4: You are losing customers
When you are starting to lose customers, the quality of your product needs to become front and center. Since there is a huge surge of new products and applications, customers have little to no patience for low-quality, buggy products. Investing in QA can help you release a high quality product, which will attract and retain more customers.
Sound familiar? What now?
It makes sense for you to consider investing in startup QA once you have experienced one or more of these tipping points. Investing in QA can help you quickly release high quality products or applications with minimal bugs. If you are ready to begin investing in QA, visit qasource.com to get started.