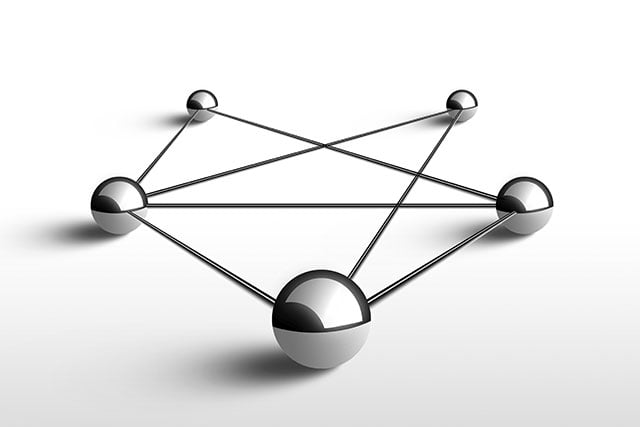 For many U.S.-based software product companies, outsourcing is a cost-effective way to retain top talent at an affordable rate. The IT sector is booming in places like India, Mexico, and South America, and companies that aren't quite ready to hire on an in-house QA team often meet their needs with an offshore provider. Inevitably, challenges arise. How do the teams stay in communication? How does the outsourced QA team learn the company, product, and working culture? In short, how do we make this arrangement work?
The answer is simple: an effective offshore onsite model. A well-designed offshore onsite model helps keep onsite and offshore teams completely in the loop, so that they can work together towards a common goal: a high-quality product.
Why does your new software QA company use this model? There are a ton of reasons -- here are just a few of the top benefits:
24/7 Productivity
Use the time difference to your favor! When you work with a skilled offshore team from India, there's a 12-hour time difference. While your team of hard-working developers is getting their sleep, your team in India is testing the code written the previous day. This provides ultra-fast turnaround time, so your team can review the bug reports the next morning when they get to the office. Features improve, and can be released, much faster.
Risk Mitigation
Flood damage to your office? Fire alarm cause everyone to evacuate for the rest of the day? Local server downtime? Not to worry -- when you work with an offshore team, the work can continue with no delay. This provides great peace of mind when you're under a tight timeline for a release.
Best Results
The offshore onsite model depends heavily on the skills and expertise of QA project leads, because they maintain a clear, open line of communication with your onsite team. They work hard to consolidate input and feedback from your onsite project leads and pass it on to the QA engineers, and vice versa. Your software QA company assigns a project lead that has in-depth knowledge of your industry and space, so you can be sure that you're getting great results and a competent team.
Quick Ramp-Ups
Need to get a QA team up and running, and fast? Not to worry -- most software QA companies have an abundance of skilled engineers that they can assign to your project at once. When you only have an onsite QA team to rely on, it can be difficult to assemble a team in a hurry. But with an offshore team, you always have a pool of domain experts to pull from. The result? Fast turnaround time, excellent work quality, and no worry about retaining or continuing to pay for engineers for longer than you actually need them.
Streamlined Communication
Today, it's easier than ever to stay in close contact with an outsourced QA team. Email, video conferencing, and instant messaging apps helps keep distributed teams stay up-to-date with each other. These and other types of communication are especially helpful as your QA team is first learning about your business, product, and working style.
As you can see, there are many advantages to working with an offshore QA team. Share this article with your network below! Learn more about the benefits of the offshore onsite model below: