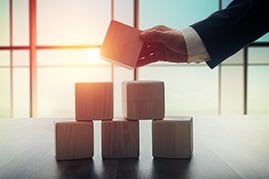 Agile and offshore are two of the most exciting ideas currently filling the QA space. Both practices offer software developers production efficiencies and comprehensive product advantages that are becoming industry standard.
By combining the two, you get higher-quality results faster, cheaper and with a better focus on the user experience.
That is a lot of promise. Can you really depend on an offshore Agile test automation service to deliver?