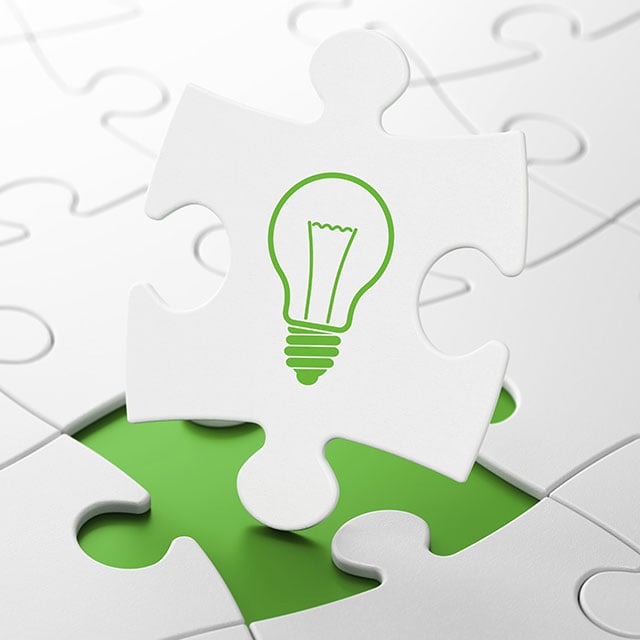 To match the pace of an ever-expanding market, many organizations are transitioning to the Agile method for project management. The same is true within the QA industry, and at QASource we've become quick experts of Agile processes. What separates the Agile approach from other methods of working, such as the Waterfall model? Agile is defined by collaboration, iteration, and rapid and repeatable delivery schedules. Adopting these new processes can be challenging at first, so in this blog post, we'll be reviewing a few helpful tips for getting your QA team up to speed.
Ensure that QA engineers and Scrum Masters are on the same team. Agile testing depends on a clear line of communication between product managers, Scrum Masters and the engineers that are testing that product. This creates a fundamental link between all parties and ensures that requirements are made clear to testers and that any issues are conveyed quickly and clearly.
Include QA engineers in early analysis. Your QA engineers should be present during early planning and requirements analysis so that they have a clear idea of the customer's expectations from the start. Engineers should also be encouraged to contribute their ideas about the project as plans are outlined.
Developers and QA engineers are equal under Agile. Engineers and developers work in parallel fashion under the Agile method, so the importance of your QA team should be emphasized frequently. This will encourage your QA engineers to be more vocal about bugs and other issues in addition to creating a more positive working culture.
Make your QA team part of business flow creation. Agile is about being aware of the product's progression throughout every stage of development, testing, and delivery. To help engineers own their work and consider how their contributions affect the project as a whole, it is vital that teams understand the complete business flow.
QA engineers and developers should collaborate directly. In Agile QA, testers and developers often work in tandem to maintain speed, efficiency, and accuracy. This also helps boost morale and improves communication and understanding between teams. Learn a few other tips for smoothing your transition to Agile.
Allow QA engineers to contribute to user stories. Engineers are used to experiencing products through the eyes of the user, so their input can be incredibly valuable when it comes to reviewing user stories and deciding which areas need improvement.
Use test-driven development. Unit testing, continuous integration and acceptance tests can all be leveraged to help drive development forward faster and more effectively.
Automate your regression tests. Automation helps eliminate needless manual interaction, and its a perfect match for the speedy, efficient nature of Agile QA.
For a detailed look into the best practices of Agile QA, have a look at our whitepaper, "7 Best Practices for Successful Offshore Agile QA".
How have you benefited from integrating Agile QA? We'd love to hear your story in the comments below. For the latest from QASource, be sure to follow us on Facebook and LinkedIn!